DESIGN & PRINT
If you have a business and need some letterheads, business cards or other office stationery, we can create it for you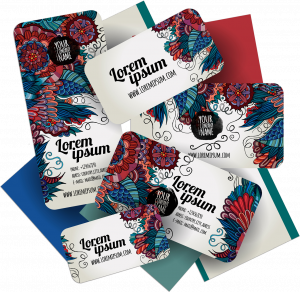 Identity and corporate image are important if you want to stand out. You don't have to be a huge business to have business cards, if you like to network, do it in style.
We can take your existing branding and design a new business card around your identity.
You don't need to stop there. Why not embrace your branding and develop cards, letterheads, even envelopes? The world is your oyster when it comes to your own identity.
We will help you design the look you want and arrange for them to be printed.