5 STAR-RATED SUPPORT FOR YOUR COMPUTER: PC, MAC, MOBILE, TABLET & TV
Established since 2004, we can hold your hand and show you how to get the better of your tech.
We know that computers and technology can be a bit daunting. We also know that it doesn't have to be like this.
At Flummoxed, we won't baffle you with techno-babble or try to confuse you with words which you don't understand.
Working in the industry since 2001
We know the best way to talk to you is in plain old English; in terms you understand and in a way that leaves you confident that we have your best interests at heart.
We've been around for years now and we've seen companies come and go, most recently, Currys are trying to jump in on the action.
Before you rush to take your computer to Currys, why not give us a call? See if we can help you by providing a friendlier, faster and more affordable solution to your problem. You'd be surprised how many customers come to us having had unsatisfactory results with the big guys.
We all know that people deserve to be paid for their time but we also believe in fair and honest pricing.
That's why you'll find that almost all of our charges are significantly lower, more transparent and a lot more fair than the Currys Knowhow teams.
Just see what our customers have to say about our service:
Having endured the poor service from Curry's Knowhow Team in the past we were alarmed when our PC ceased to function, but Ross at Flummoxed came to our rescue. In less than 48 hours a serious hardware problem was resolved, and our PC was back in operation. We had excellent service at a very reasonable cost. What a find Flummoxed is!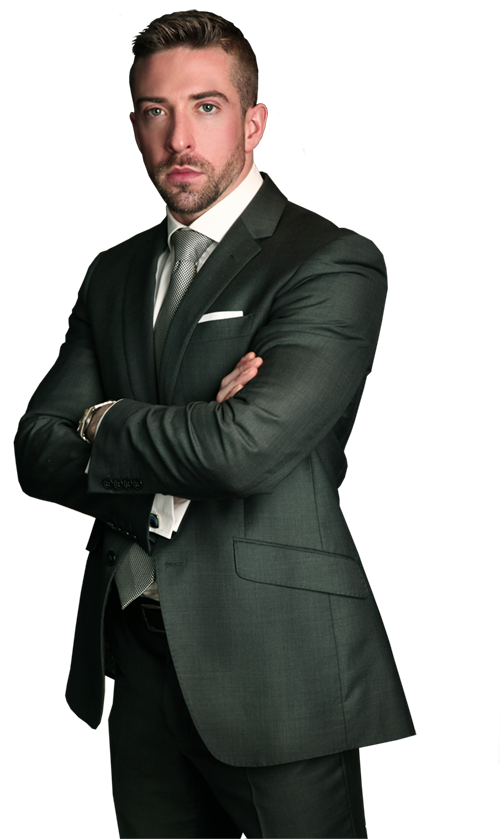 Flummoxed founder, Ross Brunton set about to offer customers a service which was both professional, friendly and supportive yet offering services at affordable prices, ensuring his services were superior to other high street competitors.
We pride ourselves on a high success rate
Since 2004, Flummoxed has been providing services to hundreds of customers with a 99% success rate. Almost 70% of the Flummoxed custom is derived from satisfied customers recommendations. We strive to provide the best quality support we possibly can and are constantly striving for improvement.
Fast response
We aim to respond to phone calls and emails within 2 hours so you will never be left high and dry. Usually, our customers are offered a personal visit within 48 hours of making contact, quite often, the next day is offered. No matter what, we will find a time to suit.
Satisfaction
Overall Service
Communication Skills
Knowledge
Response within 2 hours
Customers seen within 48 hours
Resolution within 72 hours
Referrals